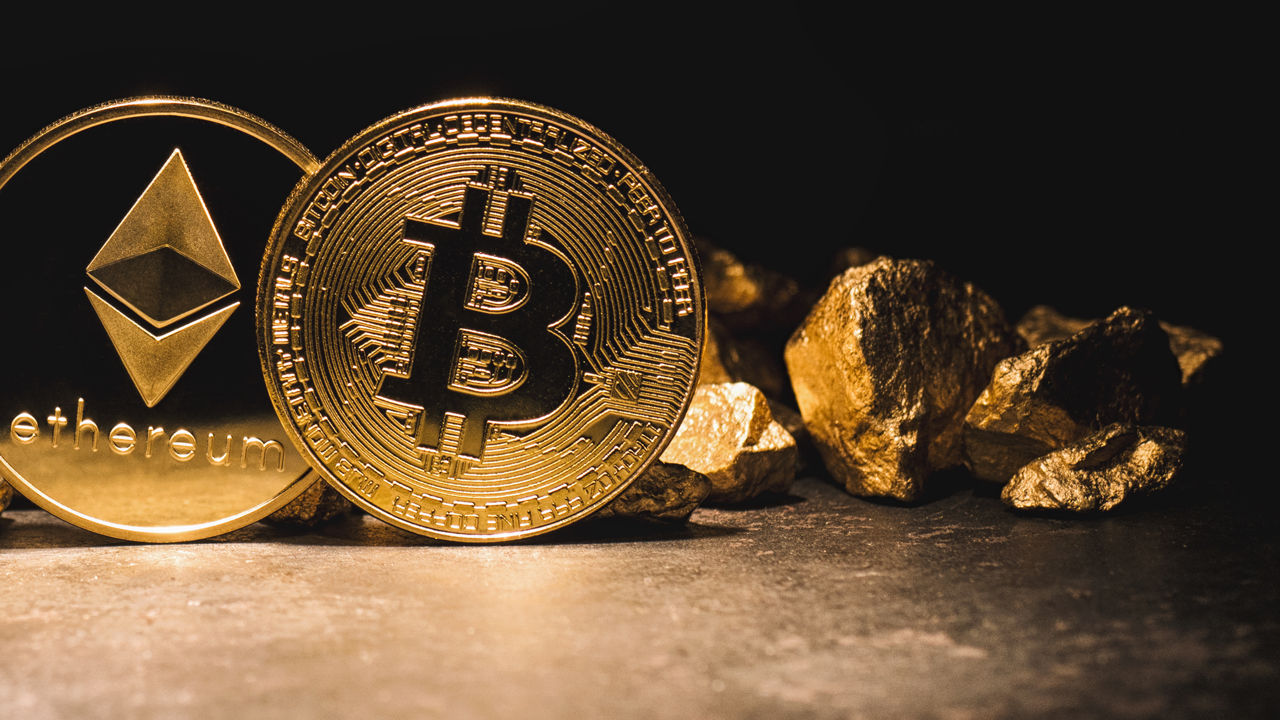 Swiss crypto financial firm Bitcoin Suisse has added gold, silver, and platinum to its platform, allowing users to trade the precious metals against both bitcoin (BTC) and ether (ETH), as well as five other major fiat currencies.
The precious metal trades are available for 24/7 trading with immediate cash settlement, the company announced on May 26. The offering is not physically settled, it said, and claims are limited only to crypto and fiat.
Users can invest a minimum of 100 Swiss francs ($103) without custody fees for holdings up to $103,000. Bitcoin Suisse notes that with precious metals, the firm is adding "assets which have been part of long-term investment strategies."
The three metals can also be traded against the Swiss franc, the United States dollar, the British pound, the euro, and the Danish krone.
"By offering seamless precious metals trading, we go beyond the crypto asset class for the first time," said Stefan Lütolf, head training, and liquidity management at Bitcoin Suisse.
"It's an excellent way to move between the two assets with the click of a button," he added, claiming the new product is in response to rising demand for "scarce, highly valuable assets such as gold and bitcoin."
Lütolf is not sold to the idea that Bitcoin may be Gold 2.0 just as yet, but the company is preparing for a time when that becomes a reality. The Zug-based firm says "all precious metals on offer are stored by a trusted banking partner. Purchases are backed 100% by the Bitcoin Suisse bank guarantee."
Bitcoin is increasingly drawing comparisons with gold, an asset so often referred to as the original "safe haven". Bloomberg recently stated that BTC will mature into a gold-like store of value in 2020, citing coronavirus-induced trillion-dollar stimulus and mainstream adoption as key drivers.
However, tradable products that connect BTC and gold or other precious metals remain few and far between. That is beginning to change, as platforms offering the asset class have started to emerge, including the announcement by peer-to-peer exchange Paxful in April, allowing trades between bitcoin and gold.
What do you think about the Bitcoin Suisse BTC-gold offering? Let us know in the comments section below.
Image Credits: Shutterstock, Pixabay, Wiki Commons