Solana's cryptocurrency and Web3 smartphone, Saga, will be available for purchase on Monday, May 8, 2023. Crafted by OSOM, the Android smartphone is designed specifically for Web3 applications and enables users to self-custody crypto assets using its Seed Vault feature.
Solana Smartphone Saga Ready for the Masses
Solana Labs, Inc., the company behind the Solana blockchain ecosystem, announced that the Saga smartphone will be available for purchase on May 8, with pre-orders shipping on April 20. As stated by Solana Mobile's Twitter account, the team aims to "modernize how people interact with their digital assets for enhanced usability and increased security." The smartphone comes with several pre-installed decentralized applications (dapps) and runs on the Android 13 operating system.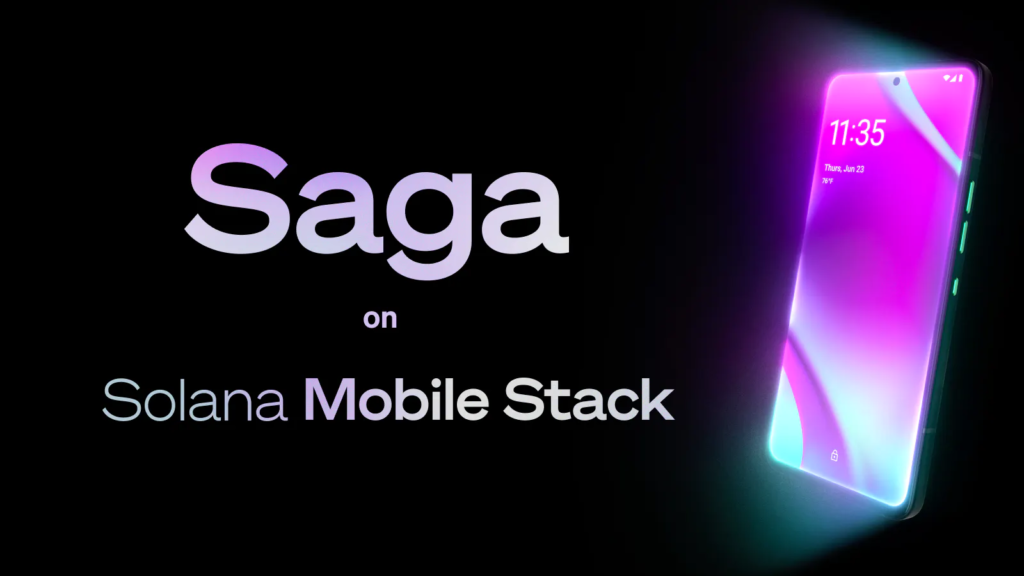 The phone includes a Seed Vault for securely storing crypto assets and offers 512 GB of storage. Its 6.67-inch OLED display pairs with a fingerprint scanner for extra security. The device charges using a USB-C cable and features a 50MP and 12MP ultrawide dual-camera system. The Seed Vault ensures protection of private keys through secure hardware and AES encryption, the device's specifications note.
Powered by the "Solana Mobile Stack," the $1,000 Web3 smartphone also boasts a Solana Dapp Store that currently hosts 16 dapps covering NFTs, DAOs, staking, and more. Solana's Saga is not the first crypto-centric phone; past examples include HTC's Exodus, Samsung Galaxy S10's crypto-integrated native apps, and Siren Labs' $999 Finney blockchain smartphone.
Though both the Exodus and Finney concepts failed to gain traction, Samsung still offers the Samsung Blockchain Keystore SDK for Android systems. The Cupertino-based privacy-first tech company OSOM crafted the Solana Saga phone. Founded by ex-Essential employee Jason Keats, OSOM recently closed a Series A funding round partnering with Solana Mobile, raising $25 million on September 9, 2022, according to Pitchbook data.
What are your thoughts on the new Solana Saga phone? Share your opinions in the comments section below.
Image Credits: Shutterstock, Pixabay, Wiki Commons