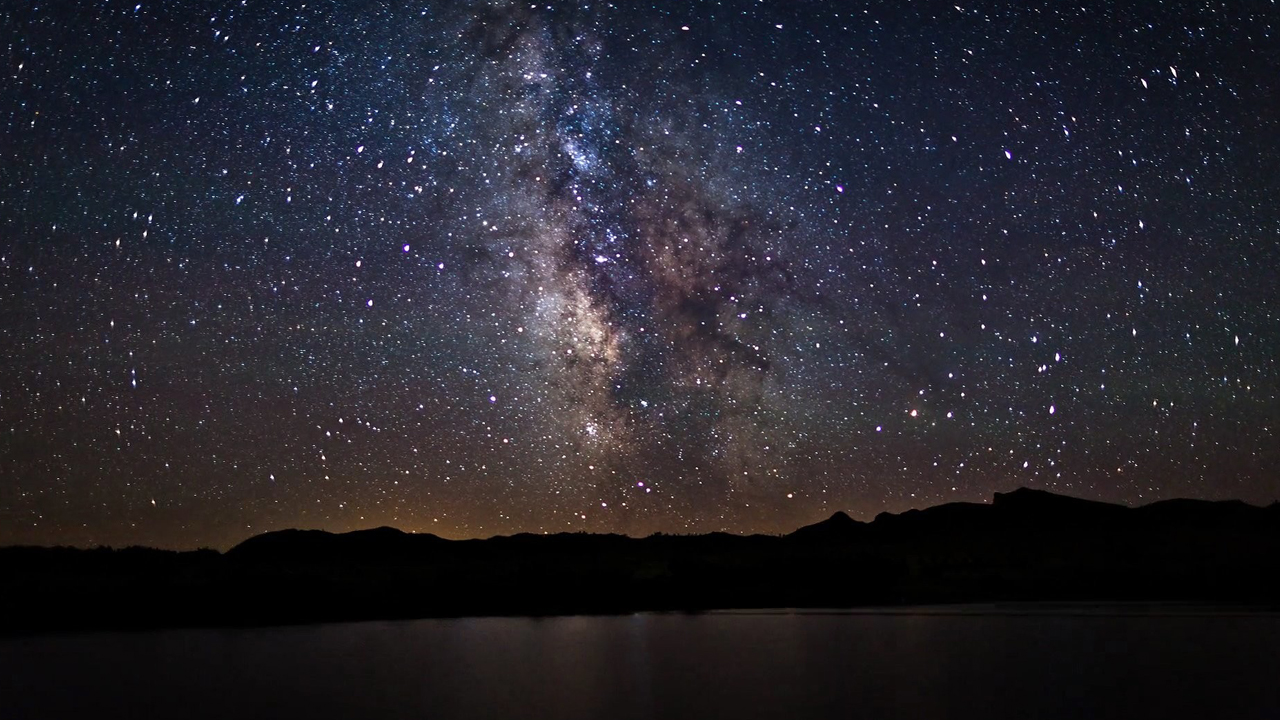 It's been close to twelve months since we reported on the vast Simple Ledger Protocol (SLP) universe built on top of the Bitcoin Cash chain. At the time, there were 2,700 unique SLP tokens created, and that's increased by 217% during the last year with 8,585 SLP tokens created to-date. A number of different projects are leveraging the tokenization protocol, as Tether has announced using the SLP framework, a video game called "Enter the Sphere" has spawned, an SLP Lottery was created, and there's now an SLP Foundation.
There's a lot going on in the world. Especially with Covid-19 and as far as the global economy is concerned, and unfortunately, it's stopped a number of people from paying attention to what's being built using the Simple Ledger Protocol (SLP). At the time of publication, there's a whopping 8,585 SLP tokens today, 10,972 token burns (removed from existence), and approximately 34,255 SLP transactions.

The last time, news.Bitcoin.com covered the SLP universe to a greater extent, there were only 2,700 tokens on July 29, 2019. Some of the most popular tokens being used today, according to the SLP token data and transaction explorer, Simpleledger.info include Honk Honk, the Tribeos Test Token, Spice, Tribeos Ghost Token, Sour, Bread, and Cryptophyl's Drop.
Other popular tokens being leveraged a lot more than most include tokens like goldcoin, renewable.cash, Sai, Flex, ACD, and the stablecoin Honestcoin.

On June 20, 2020, a post on the Reddit forum r/btc told the public that an SLP enhanced video game is on the way. The video game has a website called enter-the-sphere.com and the web page says there is "up to 10 million SPICE for grabs ultimately."
According to the creators, The Sphere is a roleplaying (RPG) collectible game, and the pre-alpha testing period is limited to 150 sign-ups. The Sphere's website further states:
The Sphere is a game where the most powerful and exotic resources in the universe lie on a planet protected by an impenetrable energy barrier. A wasteland of a once advanced magical technological civilization. You enter with an avatar of your creation, customized by your own arsenal and allies.
In addition to a new Sphere game in the works, a user on the read.cash blogging platform called "SLPLottery" revealed a new lottery system that leverages the Simple Ledger Protocol. The creators of this project also have published a website called slplottery.cash. "SLP Lottery allows you to randomly draw one (or multiple) holders of a specific SLP Token. It's then up to you to reward them as you see fit," the website reads.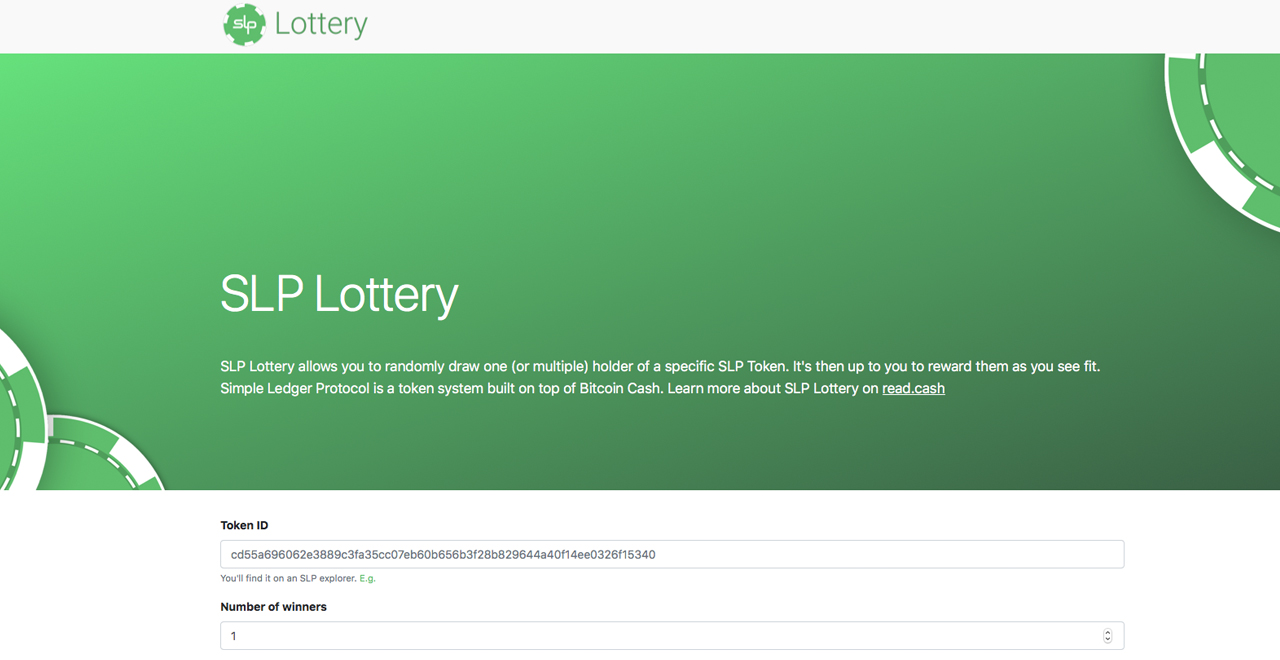 Moreover, news.Bitcoin.com recently reported on the creation of an SLP Foundation. The SLP Foundation has been in the works since December 2019, and the primary goal is to foster SLP innovation and standards.
This year at the North American Bitcoin Conference Miami on January 17, Bitcoin.com revealed the company's new SLP minting program. Bitcoin.com Mint is a noncustodial web wallet that allows users to store bitcoin cash and Simple Ledger Protocol (SLP) tokens.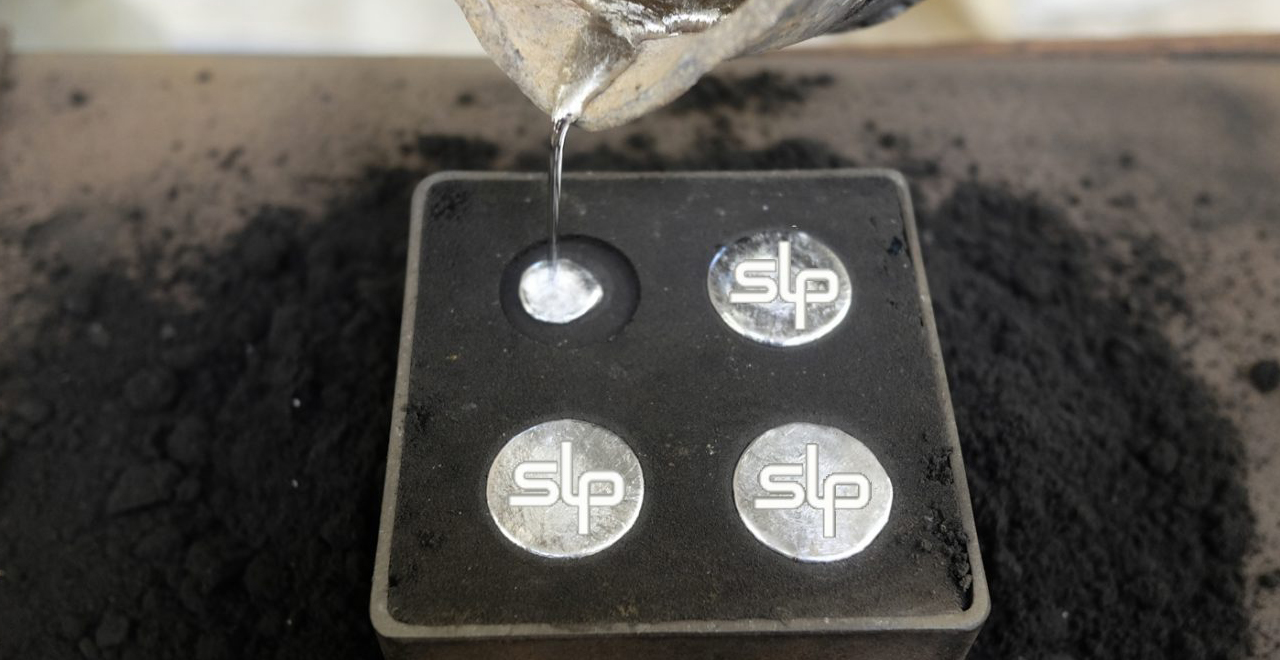 The wallet has numerous token portfolio capabilities, as the Mint gives anyone the ability to create their own customized SLP tokens in less than a minute after they add a tiny fraction of bitcoin cash (BCH). Additionally, since the initial Bitcoin.com Mint launch, there's a number of new features like the ability to add custom icons, dividend, and SLP token audit capabilities as well.
A lot has happened during the last year, and the Simple Ledger Protocol has seen a number of new projects and lots of action. Other SLP announcements include Tipbitcoin.cash giving livestreamers the ability to accept both SLP tokens alongside bitcoin cash.
News.Bitcoin.com readers also recently learned how General Bytes ATMs now offer SLP support. Further, the software developer Pokkst recently tweeted about how SLP BIP70 support is being implemented into bitcoincashj, and Crescent Cash.
What do you think about the Simple Ledger Protocol (SLP) universe in 2020? Let us know in the comments section below.
Image Credits: Shutterstock, Pixabay, Wiki Commons, SLPlottery.cash, The Sphere, Simpleledger.info,
Read disclaimer