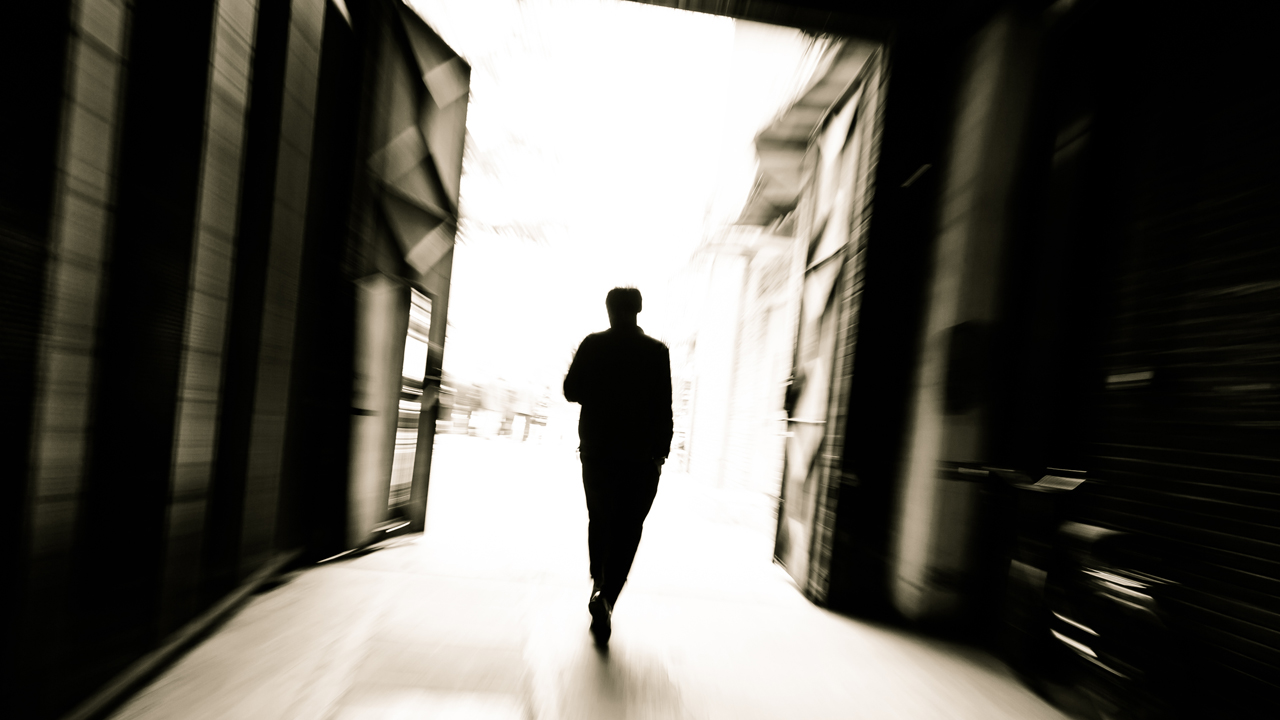 Bitcoin founder Satoshi Nakamoto will never spend his "1.1 million bitcoins" because he is altruistic, Patoshi Pattern researcher Sergio Demian Lerner has said.
The Patoshi Pattern exploits privacy flaws of an early protocol, v.01, to identify blocks possibly minded by Satoshi Nakamoto. Lerner said the Bitcoin creator is unlikely to use his coins, which have not moved since 2009, as a fair basis for the inception of the cryptocurrency.
During a recent Ask-Me-Anything (AMA) session on Reddit, Lerner tied his assumption to the fact that the 1.1 million BTC attributed to Satoshi has not moved in over a decade. Lerner said:
Assuming Satoshi is Patoshi, I believe, based on the past history of Satoshi coins, that Satoshi won't use his coins ever. Therefore, I think that there couldn't be a fairer and a more altruistic way for Bitcoin to be born.

The Bitcoin community invoked the Patoshi Pattern research in May, to attribute 50 BTC mined during the early days of Bitcoin but suddenly moved last month to the anonymous founder of the cryptocurrency. Lerner played down the speculation, arguing that the block responsible for the 50 BTC fell outside blocks mined using the Patoshi Pattern.
In the AMA session, Lerner claimed to have more leads in the Patoshi Pattern, but said will not pursue the research further. "I don't want to dig any more into that matter and I feel I contributed enough to the transparency of Bitcoin. Digging more may be entering Satoshi's privacy area," he said.
Lerner also addressed how he designed the second layer Bitcoin protocol, RSK, during the session. He revealed that it took several years to uncover nuances that form the basis of his pattern.
The Patoshi Pattern relies on the assumption that Nakamoto mined in the early days of Bitcoin to validate his concepts, and that he mined using v.01 of the Bitcoin Code. Ninety-nine of the blocks tentatively attributed to Satoshi are unspent, setting them apart from blocks mined by the same pattern during the same period.
Lerner further argues that the pattern for blocks that fall within the Patoshi Pattern often ended suddenly and resumed at the point of interruption. The unlikelihood of coordinated interruption ties the blocks to one miner, and the non-movement of the coins can be attributed to Satoshi's founder altruism.
The researcher, however, remains conservative with respect to the identity of the miner, despite advancing a strong case for Satoshi. He maintains that his research only arrives at a "Patoshi," who may or may not be Satoshi.
What do you think about Lerner's assertions? Let us know in the comments section below.
Image Credits: Shutterstock, Pixabay, Wiki Commons