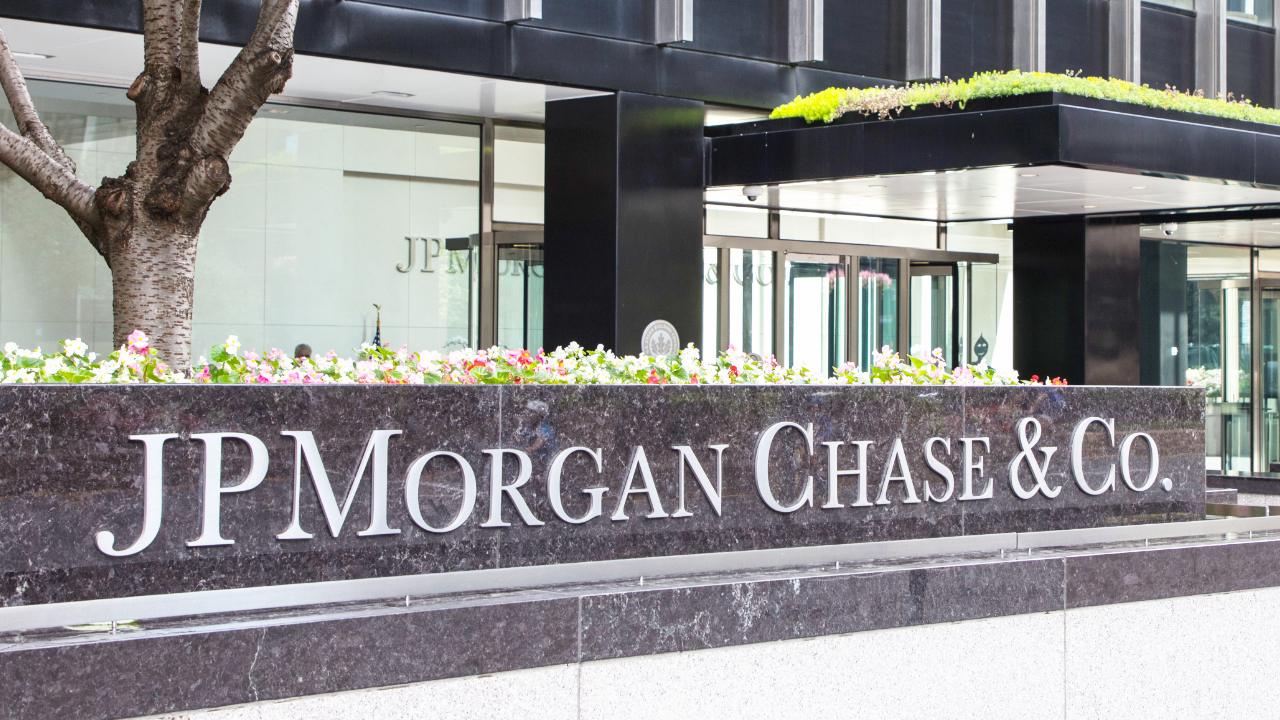 JPMorgan Chase has reportedly agreed to pay $2.5 million to settle a crypto class-action lawsuit. Originally filed in 2018, the suit alleges that the bank overcharged customers for buying cryptocurrencies using Chase credit cards, classifying the purchases as cash advances.
JPMorgan Settles a Crypto Class Action Lawsuit
JPMorgan Chase allegedly overcharged its customers who bought cryptocurrencies with their Chase credit cards. The bank decided to treat the purchases as "cash advances," which carry higher fees than normal purchases. A class-action lawsuit was filed in 2018 and was settled out of court in March this year. As part of the deal, JPMorgan Chase is not admitting to the wrongdoing. Reuters reported Thursday that according to the motion filed in Manhattan federal court this week, JPMorgan Chase has agreed to pay $2.5 million to settle the lawsuit, noting:
Plaintiffs said the settlement would result in class members getting about 95% of the fees they said they were unlawfully charged.
One of the plaintiffs, Brady Tucker, claims that JPMorgan violated the Truth in Lending Act since the bank did not inform customers that cryptocurrency purchases were being treated as cash advances. This classification resulted in higher fees charged to customers. In his complaint, Tucker explained that the bank charged him more than $160 in fees and interest for regularly purchasing cryptocurrencies from Coinbase with his credit card and refused to refund the charges.
When the lawsuit was filed, JPMorgan was hostile towards cryptocurrency at the time. CEO Jamie Dimon called bitcoin "a fraud" but later admitted to CNBC that he regretted doing so.
JPMorgan has come a long way since its initial stance on bitcoin. The bank even created its own stablecoin called JPM Coin, which is "a digital coin designed to make instantaneous payments using blockchain technology," its website describes. "It is a digital coin representing United States dollars held in designated accounts at JPMorgan Chase N.A. In short, a JPM Coin always has a value equivalent to one U.S. dollar."
Recently, it has also been reported that the bank now provides banking services to two bitcoin exchanges, Coinbase and Gemini. Meanwhile, JPMorgan Chase reported a 70% decline in profits in the first quarter as the bank expects the coronavirus-led economic crisis to worsen.
What do you think about JPMorgan's $2.5 million settlement? Let us know in the comments section below.
Image Credits: Shutterstock, Pixabay, Wiki Commons
Read disclaimer