A Japanese high court upheld the Tokyo-based lower court's decision to reject the former Mt Gox CEO's appeal. Mark Karpeles was arrested in 2015 and accused of "manipulating electronic data" and managed to duck embezzlement charges.
The former boss of Mt Gox, Mark Karpeles, now has to face the music for his prior "manipulating electronic data" charges that stem from the Mt Gox investigation. Karpeles was arrested in August 2015 and he claims he didn't take any money when 850,000 BTC was stolen from the platform.
Last year, the Japanese court decided that Karpeles would not face embezzlement charges, but the manipulation charges held a sentence of two years and six months in prison.
The sentencing was suspended for over four years, but as of Thursday, Karpeles must try again to clear his name. The Tokyo court accused Karpeles of fudging the numbers in order to hide issues from Mt Gox clientele.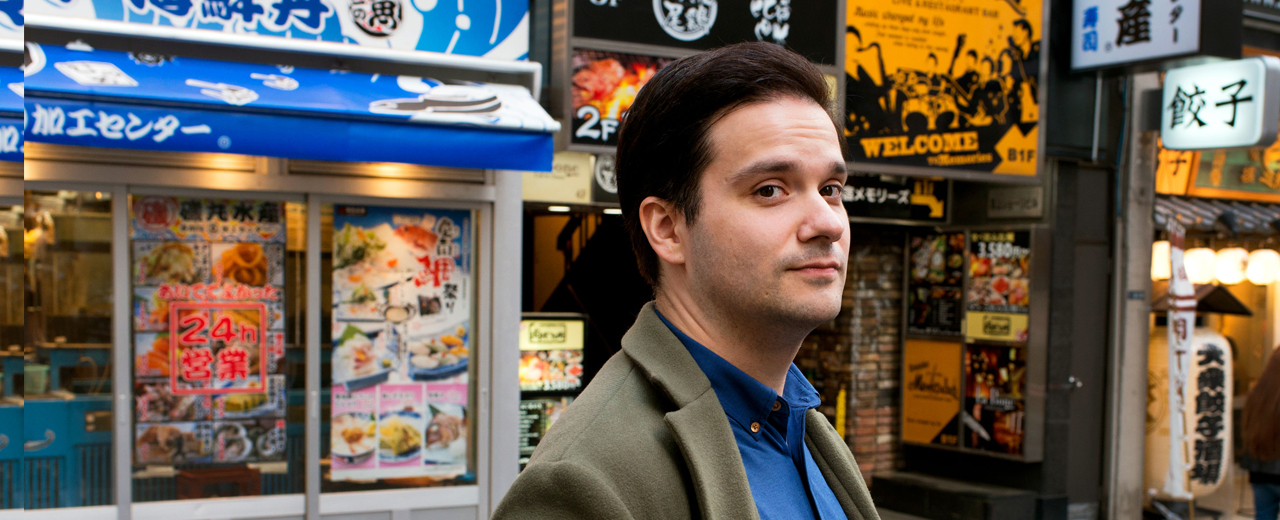 Karpeles has spoken to the public about the recent court decision. "Today's verdict was unfortunate, and I am reviewing its contents alongside my lawyers and will decide how to proceed from there in the coming days," Karpeles said Thursday evening.
Prosecutors originally demanded 10 years served in a Japanese prison. Karpeles was accused and charged with three counts, but only one stuck. Out of the 850,000 BTC ($7.9 billion using today's exchange rates) stolen from Mt Gox, 200,000 BTC or 15% was recovered.
For the last three years, Mt Gox customers who lost money on the exchange have been battling to get their share of the 15% ($1.8 billion) of BTC left behind.
Not too long ago, organizations like Brock Peirce's Gox Rising have offered Mt Gox clients a percentage of the bitcoin's owed. Gox Rising, for instance, is offering $800 per BTC for each claim, while the New York-based private equity firm Fortress is offering Mt Gox creditor claims at roughly the same rate per coin.
Karpeles found the 200,000 BTC in cold storage after the exchange went under and after the firm applied for bankruptcy.
What do you think about the Tokyo high court's decision to uphold Karpeles manipulation of electronic data charges? Let us know in the comments below.
Image Credits: Shutterstock, Pixabay, Wiki Commons